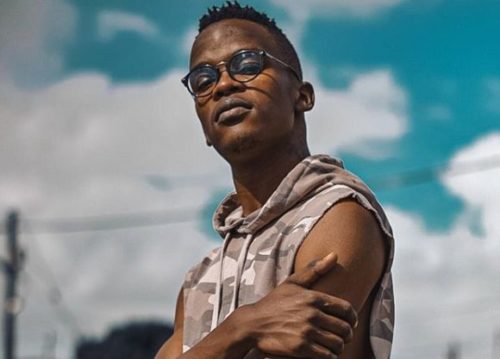 SA music producer, TNS' girlfriend, Nothando Mbatha was reportedly stabbed.
The music star' is mute about it on his social media accounts, but Drums reported the incident.
While artists are thriving to survive amidst the pandemic, which has brought about no/low income, Tns gets bothered over security.
The publication revealed that Nothando is recovering after being stabbed on her shoulder and leg, while walking to her parents' place in KwaMashu.
Tns believes that some people are trying to get him, as this is the second ugly accident he is experiencing this year.
The first was when his house got robbed, early 2020.
Then now, his baby mama (mother of his 8-month-old child) has gotten stabbed.
Amidst all of these heartbreaking incident, the music producer is more focused on his career, as he's still working on his Phupholethu album, and will be dropping Zodwa Wabantu's debut single on the 18th of September.