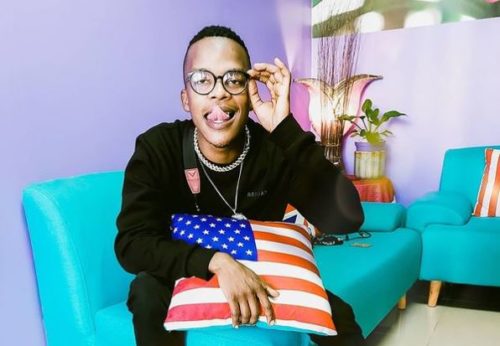 TNS finally got the help he needed after saying he's no longer himself for assaulting his baby mama.
According to Sunday World, the music producer confessed to hitting the mother of his son, and it led to the end of their relationship.
Returning to social media this Monday, the DJ shared an exciting news about his family, as he posted a photo revealing that they are reunited.
In the snap shared on social media, TNS, his son and baby mama were seen in a plane together.
"My Family Astrende," he captioned post.
Fans joined in celebrating him.
View this post on Instagram
Before reuniting with his family, TNS said: "I think for me to do right by my soul I have to come out about this and get help if I need it, because this is haunting me all the time. I don't sleep at night, I smoke a lot, I can't think straight and I'm no longer myself."
"What I did is completely wrong because this is a woman I want to build my future with. We are already a family. It's a sensitive matter and it's not easy to admit, but I would appreciate help."