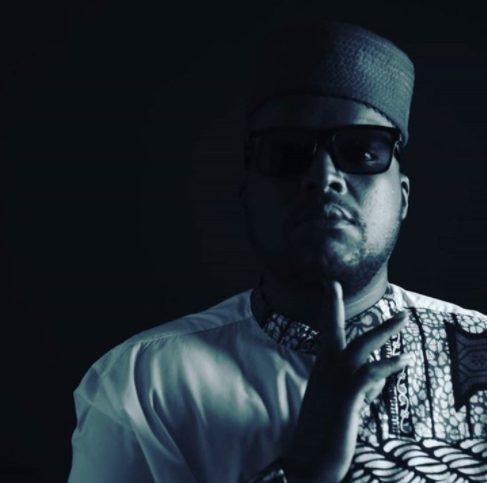 South Africans are reminded of HHP with a video of his house which has now gone viral on social media.
Lection, who is a Motswako musician drove past the legends house and decided to pause in front of the house. Lection videoed the house and got reminded of how Jabba would open the gate and welcome him.
He also took the camera towards Jabba's studio, which is located at the back of his house.
The video has 1.4k views, and people who have watched it remember the late rapper who passed on in October 2018.
Check out video below:
It's crazy how every Motswako artist can impersonate Jabba 😅❤ https://t.co/XSQC7FSxwM

— Cunnilinguist 😋🍑 (@peekay_molokz) March 18, 2021