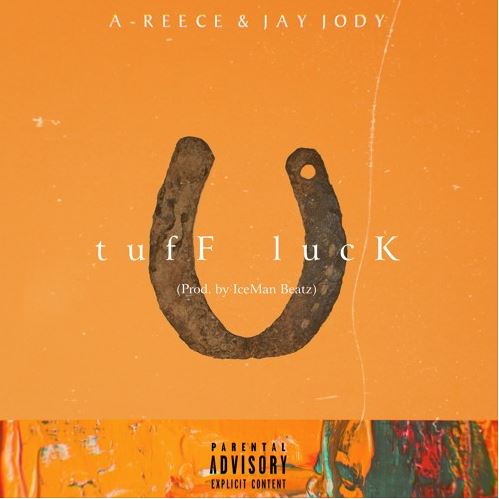 A-Reece and Jay Jody get back at it with a new track titled Tuff Luck.
They make a bigger plan for the week on a new level.
Coming off from A-Reece, he makes his last debut with 25K titled Hustlers Prayer.
It takes the game to another level as he released the track from his album titled Today's Tragedy, Tomorrow's Memory.
He makes fresh releases from the album with tracks like No Man's Land featuring Wordz, Bravo featuring Stogie T & Belo Salo, Jimmy's Interlude ft. Ayanda Jiya, and a few more from the album.
A-Reece takes the game higher with Jay Jody.