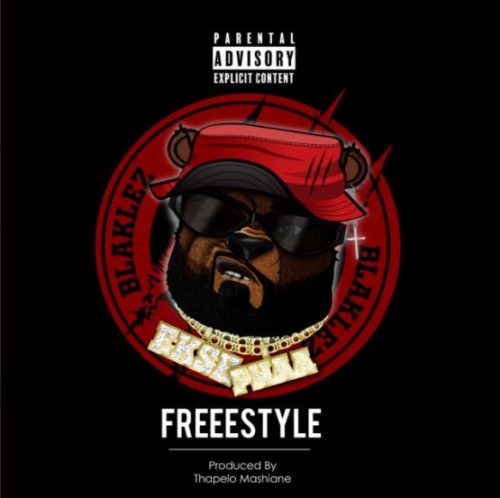 Taking this from The Library Somewhere, Blaklez delivers a freestyle titled Ekse Phaa.
Blaklez still holds the achievement as the first artist to deliver a Hip Hop album titled Don't Mind The BS – EP.
After he announced his project, he kept them waiting in anticipation with his track with Slow Poison (Remix) with PdotO featuring Kwesta.
The last project from Blaklez was Bear Energy where he delivered 6 Hip Hop tracks to us. This year he makes it a track shorter but delivers more hits than expected.
Bringing this new freestyle, Blaklez takes it to the highest ground.