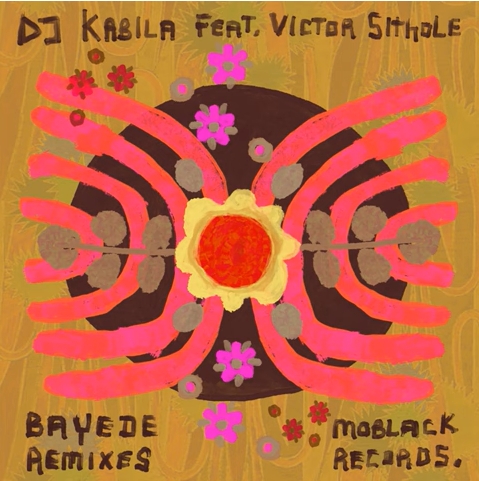 "Bayede" (Lemon & Herb Remix) by DJ Kabila and Victor Sithole is a mesmerizing and spiritually resonant Afro-house track that explores themes of reverence and praise.
The Lemon & Herb Remix adds a unique and rhythmic dimension to the original track, creating an ethereal atmosphere filled with mesmerizing beats, enchanting melodies, and an aura of worship.
Lemon and Herb made their recent release when they did a remix of Soulroots' track Mabali featuring Toshi.
The lyrics of "Bayede" convey a message of adoration and reverence for a higher power. The track captures the essence of spiritual connection and the power of praise.
With its soul-stirring verses and hypnotic delivery, "Bayede" (Lemon & Herb Remix) is an Afro-house composition that celebrates the act of praising and the universal experience of spiritual devotion.
DJ Kabila & Victor Sithole – Bayede (Lemon & Herb Remix)