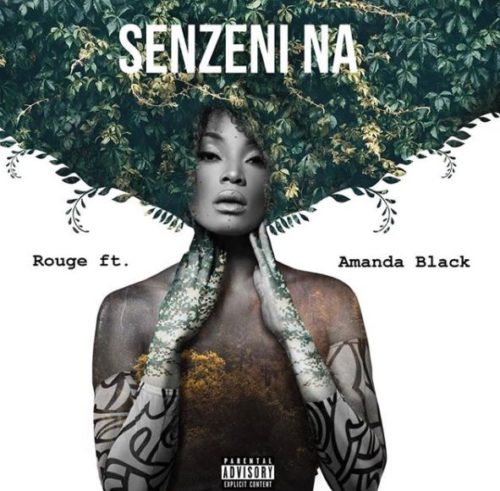 Rouge keeps her promise of sending her message to all the South African men. She drops her long awaited song titled Senzeni na which is against gender base violence in the country. The message features Amanda Black to come join her in speaking to the South African men against women abuse.
"Men have to step up and do something to stop this terrible violence against women, hashtags and slogans are simply not enough"- Rouge.
The One By One hitmaker recently took to her social media to let men know they strike a rock whenever they strike a woman.
Growing up as the youngest of 4 girls, it never dawned on her till now of where the country has placed women at a constant risk of abuse till now.
She titles the new song 'Senzeni Na' meaning 'What have we done'? Which is directed to the South African men.
LISTEN/DOWNLOAD