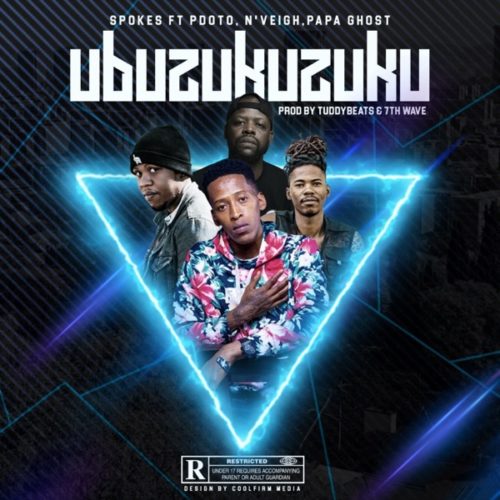 Spokes bring a new Hip Hop tune titled Ubuzukuzuku featuring Papa Ghost, Pdot O, and N'Veigh.
They team up and bless their fans with something new ahead of the day.
Pdot O shows his might on this new track after delivering the second edition of his album titled Cold Waters (Low Tides & Lost Tapes).
In making preparation for his album, Pdot O last appeared on Hallelujah which featured efforts of Kea Zawadi.
Involving the efforts of Papa Ghost and N'Veigh, Spokes drop this new track.