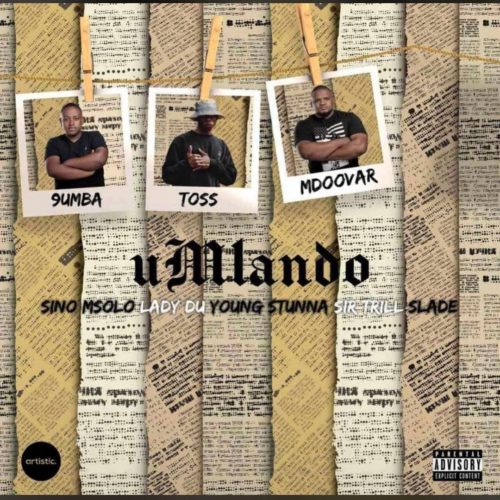 January seemed to drag on forever, but South African performers kept their fans entertained.
The majority of these songs first gained traction on TikTok before becoming the talk of the town.
The first month of 2022 also got blessed with 2 Hours of Amapiano Mix.
January is only a day away from being over, but it's not too late to get the grooves too.
We've compiled a list of 10 music that will keep you entertained for the rest of January 2022 and more.
1. Toss, 9umba & Mdoovar – Umlando ft. Sino Msolo, Lady Du, Young Stunna, Sir Trill & Slade
2. DJ Karri – Trigger ft. Prime De 1st, BL Zero & Lebzito 
3. Chicco, Mellow & Sleazy – Nkao Tempela
4. Felo Le Tee & Myztro – Di Patje ft. Daliwonga
5. Mr JazziQ, Mellow & Sleazy – 10111 ft. M.J, Djy Ma'Ten & Matute Boy
6. Nektunez & Goya Menor – Ameno Amapiano (Remix)
7. Q-Mark & TpZee – Paris ft. Afriikan Papi
8. Wanitwa Mos & Master KG – Dali Nguwe ft. Nkosazana Daughter, Basetsana & Obeey Amor
9. Major League DJz – BAKWA LAH ft. C4 DJs, Nvcho & Mathandos 
10. Major Keys – Emergency Call (911) ft. CityKing Rsa, Welle & Lusha
11. Mr JazziQ, Kay Invictus & M.J – Halala ft. Mellow & Sleazy
12. Dlala Regal – uMSHINI ft. Scotts Maphuma