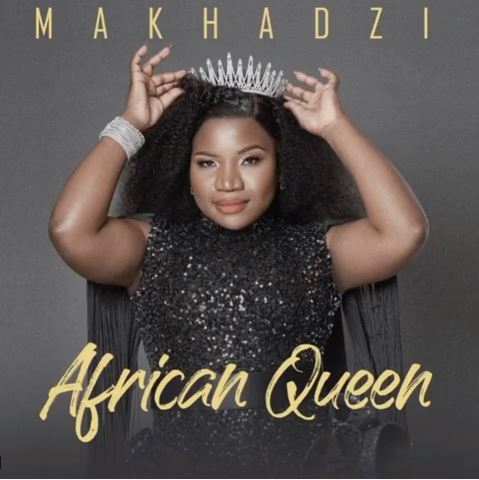 South African Afro-House artists have been steady on their game this year and have taken the genre to where it should be. 2021 was blessed with many hits that hold a special place in their fans' hearts.
Making it short and simple, we bring the 20 Hottest Afro House Songs of 2021.
1. Makhadzi – Ghanama: Makhadzi shook the whole Limpopo with a new track titled Ghanama featuring Prince Benza. Makhadzi did her best again once again after critics of not getting the glory she deserved. She made her last appearance on DJ Bongz and Bong Beats track titled Mang'Dakiwe (Remix).
2. Intaba Yase Dubai – Sbali: After getting S'bali delivered, Intaba Yase Dubai dropped a new track titled Ngiyamthanda. Coming as a new one from him for the year, he stands alone to make history now.
3. Makhadzi – Mjolo: Makhadzi took another round from her African Queen project when she dropped Mjolo. She showed her fans to be the Queen of Afro-House on the new track.
4. DJ Zinhle – Idlovu: DJ Zinhle rounded up 2020 with her hit track and welcomed the new year with it. She knows the best time to release her track in taking the edge of hits.
5. Azana – Your Love: With a beat laced with an easy baseline, Azana dropped her hit track titled Your Love. She follows up the smash hit Uhuru where she is featured by award winning Sun El Musician with her very own finger tapping single titled Your love.
8. Intaba Yase Dubai – Ngiyamthanda
10. Sun-EL Musician – Ubomi Abumanga
14. Khuzani – Ijele
15. Prince Kaybee – Yehla Moya ft. Thalitha
18. Heavy K – Uyeke
20. Mduduzi Ncube – Isiginci ft. Big Zulu