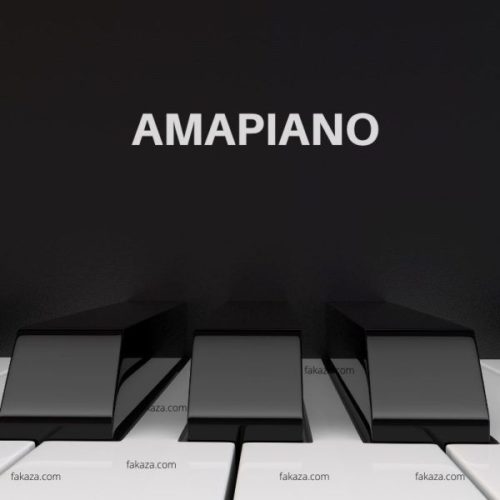 Consistency has been an extra value to South African artists. They have had their heads high through all stages to their current stage now. The year 2020 brought out new Amapiano artists due to the Pandemic. These artists have kept the ball rolling and showed improvement in the genre.
Showing their progress from 2020 to 2021 in the industry, we compile a list of the 5 most improved Amapiano artists from 2020.
1. MDU aka TRP & Bongza: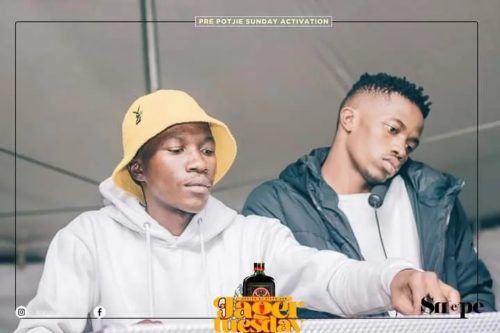 Scorpion Kings signed MDU aka TRP and Bongza in 2020 and made them work with top musical acts like Kelvin Momo, Mphow69, and many more. MDU aka TRP was introduced to the industry when he made an impact on Mr JazziQ's hit track titled Askies. MDU aka TRP and Bongza released their first EP in March of 2020 on an EP titled Pullup. MDU aka TRP has been consistent in the industry till now as he recently worked with Kabza De Small on their collaborative project titled Pretty Girls Love Amapiano.
2. Felo Le Tee: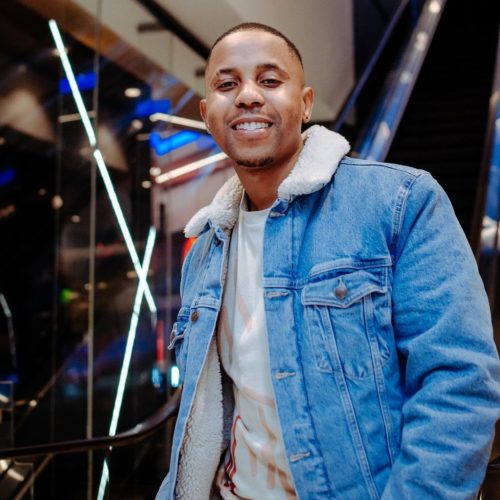 The New Money Gang producer, Felo Le Tee, made his appearance known to the industry when he made a remix of Prince Bulo's Afro House track titled Amagama. He worked further with DBN Gogo on Shuck And Jaive – EP. The remix maker of then now holds hit songs in the industry. Felo Le Tee holds tracks like Bopha, 66, iPiano, and a few more.
3. Boohle: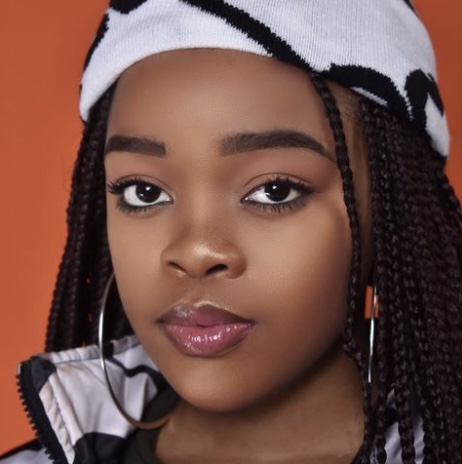 The Siyathandana female vocalist has been up to her game in 2021. She rose to more fame when she featured on Cassper Nyovest's 2021 Amapiano hit song. She also voiced Busta 929's hit song titled Ngixolele. The Waltz Music Group signee has proven herself over time to be capable of delivering more.
4. Mellow & Sleazy: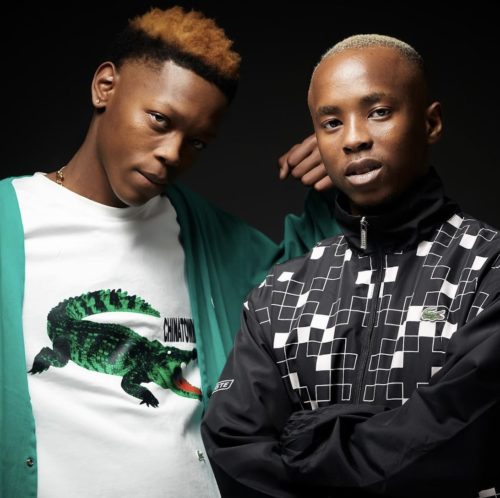 Records have it that Mellow and Sleazy have shown the industry what they are capable of. The Amapiano producers are good at what they do. They collaborated with Lady Du and Junior De Rocka on their hit song titled Catalia. Mellow and Sleazy currently have one of the top songs in South Africa titled 10111.
5. Young Stunna: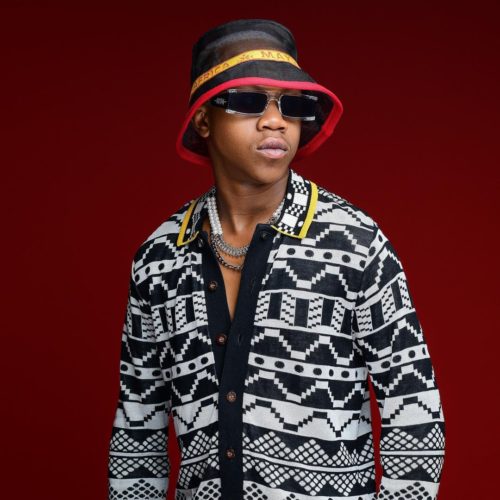 The young producer got signed into Piano Hub and released his album titled Notumato. The album got certified as South Africans approved Adiwele with Kabza De Small and became one of the top songs in South Africa.
6. Kamo Mphela: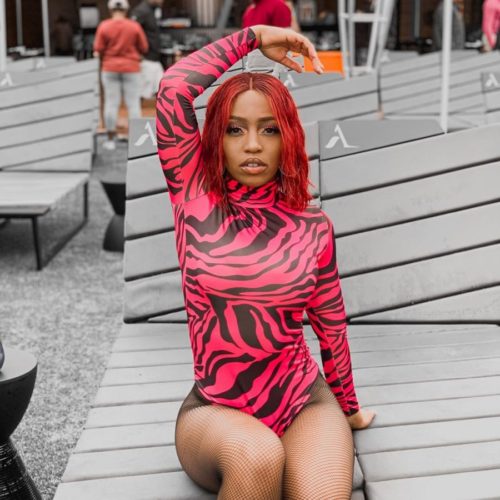 Adding to the list is the Dancer who now holds top tracks in the industry. She made her change in the industry when she featured on Busiswa's track titled SBWL. Kamo Mphela pushed her effort forward as she dropped Nkulunkulu from her project. Sha Sha and Kamo Mphela have one of the December hits with their latest collabo titled iPiano.